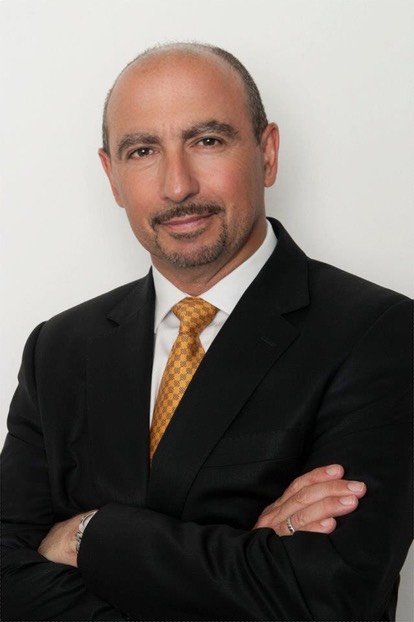 Charlie is an experienced and energetic leader of teams, selling SAAS solutions to and supporting the World's most significant users of technology. 
For the last seven years he has been managing MarkMonitor's Worldwide Sales Organisation, propelling it through a period of outstanding new customer acquisition and growth after it stalled following the sale to Thomson Reuters in 2012. By reorganising teams and harnessing the full resources of the business, adding over 900 enterprise clients and made major inroads to new geographies such as Japan, China and LATAM.
During the prior 12 years, Charlie successfully built from scratch and rebuilt, respectively, the Plumtree Software, Network General and MarkMonitor EMEA operations including Sales, Marketing, Customer Support and Professional Services teams. At both Plumtree and MarkMonitor he built a market and created a leadership position as well as generating phenomenal growth rates in revenue and acquiring many blue chip customers.
Prior to that, Charlie spent several years in Amdahl Corporation, joining as a salesperson and ending as the General Manager of the UK and Ireland composite business with full P&L responsibility for a $100m operation and 300 staff. Before that, I was VP and GM of the $40m European Software business for three years and also participated in a six month task force, working with McKinsey to plan the transition of the company from a plug compatible hardware vendor to a full service solutions provider.
Charlies background has always been sales with extensive training provided by first Burroughs and then IBM, following a degree in Economics and Sociology at Cambridge University.
Throughout Charlies career, he has displayed a rare combination of strategic thinking and extreme sales execution to deliver results consistently and predictably, with a variety of solutions and in organisations of all sizes, but with a particular emphasis on high growth of new sales into the enterprise